Are you looking to take the next step in your career? Come join us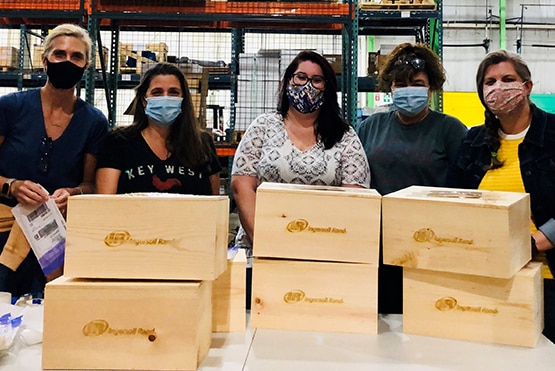 Diversity, Equity and Inclusion
At Ingersoll Rand, we are passionately committed to create the culture we aspire to. We hold ourselves accountable to building an inclusive workplace that cultivates a sense of belonging, empowerment and respect for all our employees across the globe. We believe the diverse views of our global team help us deliver strong performance, creating a cycle of success that benefits our employees, partners and customers.

Our DE&I Vision

We will be a DE&I leader within our industry that mirrors the communities and customers we serve. We will leverage diversity, equity and inclusion to exceed our business goals, attract and retain the best talent, and address today's global challenges.

Connecting to our value of fostering inspired teams, we cultivate diversity, promote equity, and pursue a more inclusive culture that strengthens the sense of belonging for all. We expect individuals to uphold these aspirations with humility integrity, and respect.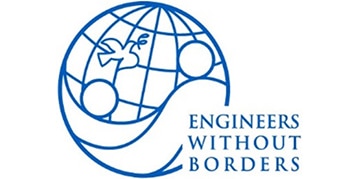 Community
IR and Engineers Without Borders:
We Have the Power to Change the World
Ingersoll Rand and Engineers Without Borders (EWB) share a mission to build a better world through innovative, sustainable solutions, which empower communities to meet their basic human needs. Our partnership with EWB is an extension of our environmental, social and governance (ESG) goals and a tangible way we can bring our Operate Sustainably strategic focus.

We support projects that improve:

Water
Sanitation
Disaster response
Structures
Agriculture
Civil works