About Us
We are driven by an entrepreneurial spirit and ownership mindset. At Ingersoll Rand, we are dedicated to helping make life better for our employees, customers and communities. Customers lean on us for our technology-driven excellence in mission-critical flow creation and industrial solutions across 40+ respected brands where our products and services excel in the most complex and harsh conditions. Our employees develop customers for life through their daily commitment to expertise, productivity and efficiency.

Read more about our brands.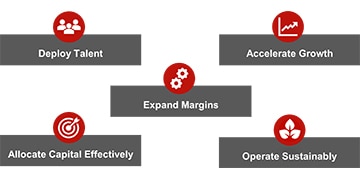 Our Strategies

Five strategic priorities guide Ingersoll Rand's business decisions, operations and initiatives.
We are sustaining growth through a varied range of global industries.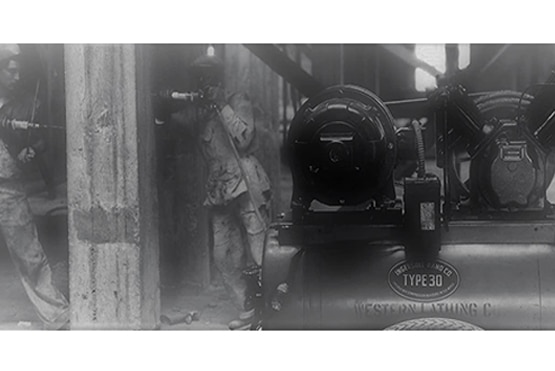 Our History
We think and act like a 160-year-old start up company. We are driven by an entrepreneurial spirit and an ownership mindset. Sustainability is not new to us, it's a part of who we are - we are a sustainable company with a rich, proud history of helping to make life better for over a century and a half. We invite you to learn a little about where we come from.
See our timeline